Back in Shape
Mobile World Congress opened its doors once again in Barcelona from February 28 to March 3 – and once again, the team of Bamboo Group was there for the occasion.
The biggest IT trade show in the world welcomes an average of 100K visitors from over 100 countries every year. After the cancellation of the 2020 event because of the Covid-19 pandemic, last year's revival was far more modest in terms of the number of attendees and the scale of the Congress itself.
That said, the most recent MWC is anything to go by, the Congress is on a swift track to recovery. While last year's show was reduced to only three exhibition halls, MWC22 has grown to five, not counting the Congress Square – much closer to the eight halls available back at MWC19.
The number of attendees in 2022 was nothing to scoff at either: while the organizers predicted around 60K visitors at this year's event, our specialists believe the actual number to be closer to 70K or even 80K in-person attendees, with a larger-than-average portion of visitors being from the US.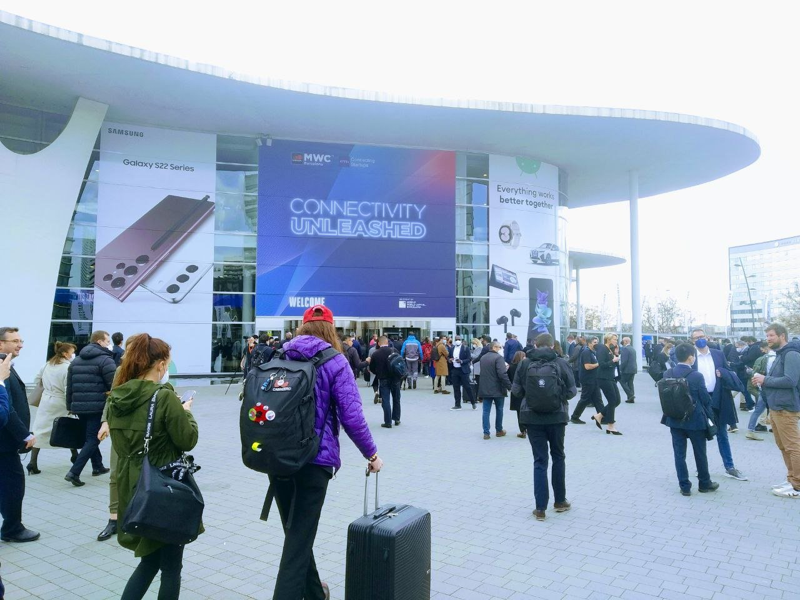 The Changing Trends
Mobile World Congress 2022 has highlighted some interesting developments in the tech industry. One of the more obvious ones was the accelerated shift towards digitisation and more software-based communication: fewer business cards, more LinkedIn contacts.
The CSO of Bamboo Group, Vladislav Yevteyev, pointed out the growing dominance of software products at Mobile World Congress: hardware presentations have been becoming more and more rare, while brand new software solutions were being showcased at every corner.
Additionally, no-code development stories were more frequent than ever, with an increased number of companies opting for more broadly accessible development tools.
Within the general software field, the domain of Automotive & Mobility enjoyed remarkable popularity. Car connectivity solutions were of particular interest, as our portfolio company Bamboo Apps had received a lot of attention for its expertise in designing applications for connected, autonomous, shared, and electric vehicles.
Bamboo Group at MWC22
Bamboo Group was located at the Estonian National Stand alongside 11 other companies: Fleet Complete, Cybernetica, 1oT, Omnicomm, Axinom, Nexd, Mobi Lab, Singleton, Mindtitan, Dexatel, and SK ID Solutions.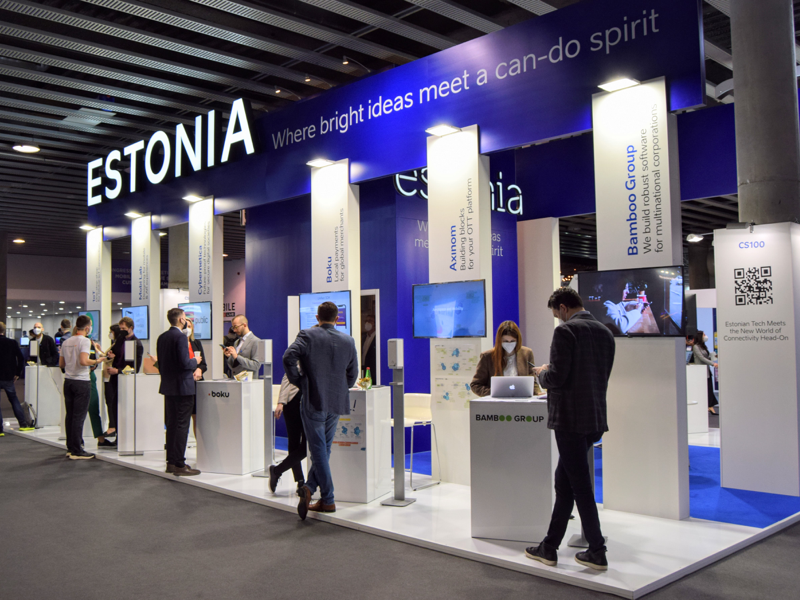 This year, the team of Bamboo Group was majorly focused on networking, actively exchanging ideas on digital innovation and business growth, reconnecting with our old industry acquaintances, and finding new potential business partners.
"For us, this Congress turned out to be very promising. We held numerous meetings with cutting-edge software companies, inspired startup founders, and our current clients who had managed to reach Barcelona this year. The show is truly taking off after 2021," says Rada Ryzhykava, the Head of Marketing of Bamboo Group.
Our portfolio company Bamboo Agile showed off its expertise in digital transformation and custom software development for a variety of industries, including Telecommunications, Fintech, e-Government, Edtech, and many more.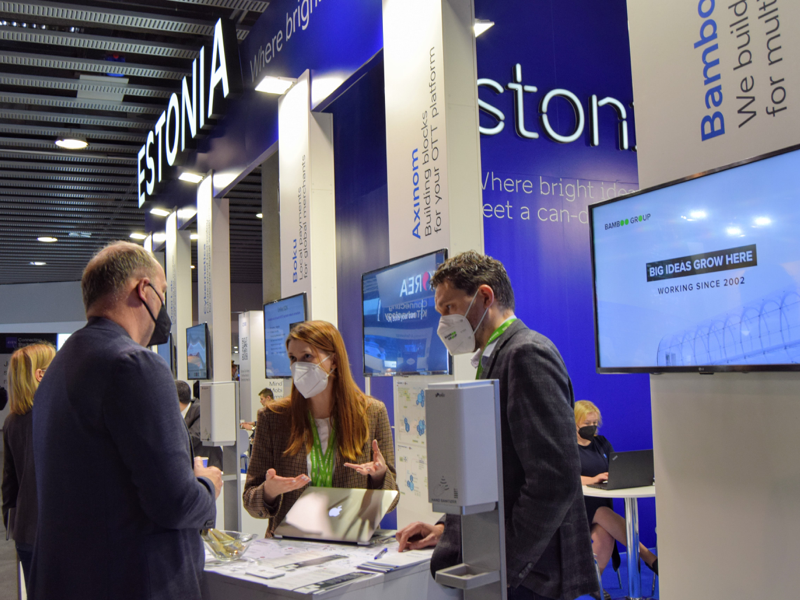 At the same time, Bamboo Apps was providing Automotive insights, harnessing its rich experience of designing sophisticated software for OEMs and Tier-1 companies. As was already mentioned, this team's expertise had been proven to be extremely relevant by the end of the Congress.
Conclusion
While the pandemic-induced hiatus had undeniably affected the scale of the previous year's MWC, the 2022 edition of Mobile World Congress has proven that a complete return to form is likely to come much closer than the global IT community expected.
Bamboo Group is thankful to all the visitors and organizers that have helped make this event every bit as exciting and enjoyable as the previous Congresses, and the team can't wait to see the amazing innovations MWC 2023 will bring to the table.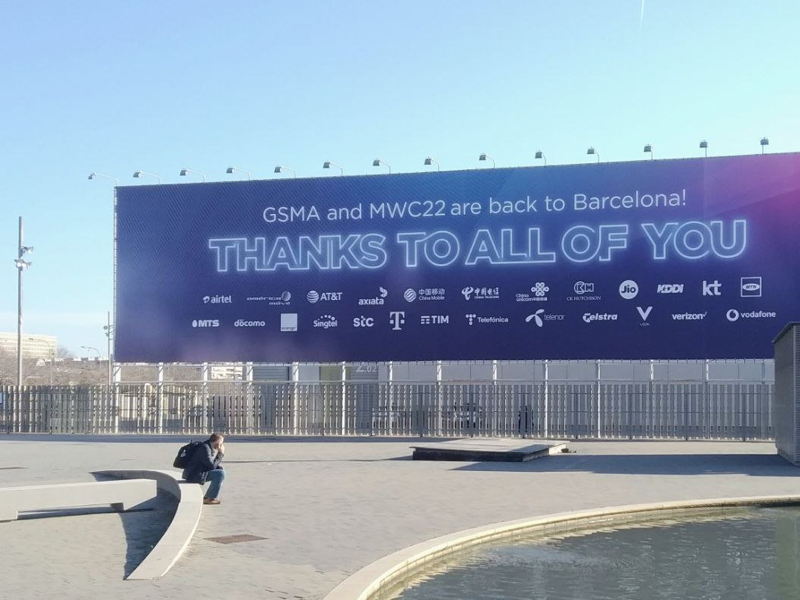 References: