What makes for a good work environment? Some say it's the office, some say it's the management, and some say it's the colleagues. To find out what exactly makes one's work process enjoyable, we've talked to several specialists from Bamboo Group.
All of the talented professionals we've talked to come from different units: Alexey Shinkarev is the Technical Team Manager at Bamboo Agile – one of Bamboo Group's software development units, Anatoly Spirkov is the COO of Bamboo Apps – another software development unit of Bamboo Group, Olga Bashlakova is the Call Center Deputy Director, and Olga Dudareva is the company's Country Manager.
Four people, four completely different backgrounds. We've set out to learn about their experience at the company, which aspects of it they enjoy, and how they'd like to see the company develop in the future. Let's see what they think about working at Bamboo Group, where they feel similarly, and where their opinions differ.
Starting Out
There's no better place to start than the beginning. We asked our interviewees about how they came to the company and what their initial impressions were.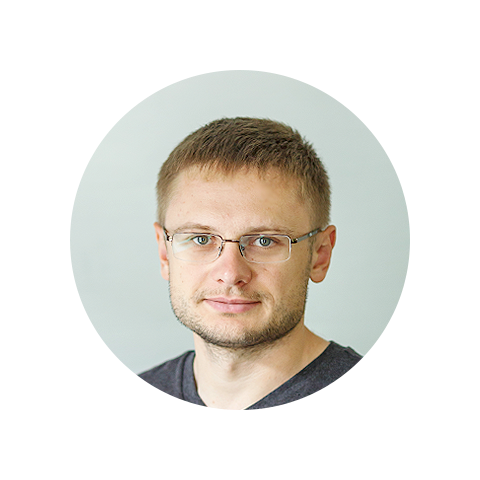 "I joined it when I was still in uni: began working the night shift in support," says Alexey Shinkarev. "And thanks to the growth opportunities provided by the company, it's my 14th year working here."
When asked about the work process, he responds, "We create our own work process and comfort at Bamboo Group – I never had any problems with that." Anatoly agrees, "I like that you can adjust your personal work process, that's what makes it interesting for me. It just feels comfortable."
Not all of the team members began their career working in IT, however: some came from entirely different professional fields. Olga Dudareva's experience is a good example of that.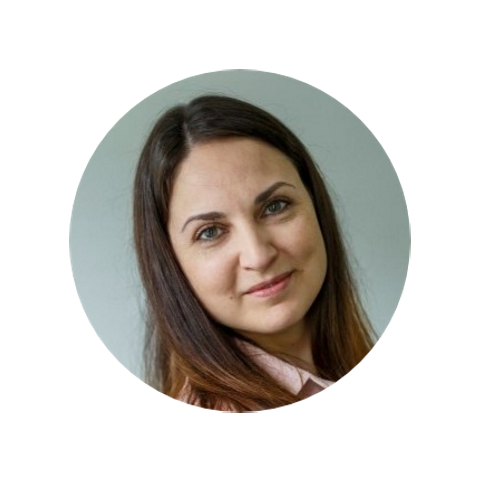 "I've been working at Bamboo Group for many years," she says. "I came here from a different professional background – I'm a musician and an entrepreneurship psychologist. Here I first heard about and learned how to use billing systems, Jira, CMS (Content Management System), and other solutions."
She adds, "I can definitely say I've gained valuable knowledge and a colossal amount of professional experience, as well as got the opportunity to apply myself in a field that was totally new to me – Telecommunications."
Similarly, Olga Bashlakova was new to working in IT.
"I came to the company as an informational and referral operator," she explains. "I've never worked in this field before, but it was here where I really learned a lot as a professional. In time, I've grown from a call center operator to the leading customer service specialist, and I was promoted to the Call Center Deputy Director position not so long ago."
So what can we infer from this? Firstly, it doesn't sound like having any prior background in IT plays that big of a role in defining the quality of one's experience. The primary factor at play in the professional sense seems to be a certain level of freedom in how the employee can organize their workflow, as well as in their willingness to learn and adapt to an unfamiliar environment.
But obviously, the workplace has to reasonably accommodate for the latter. That implies having a supportive team that's willing to educate or help the newcomer whenever it's needed, as well as the management providing enough opportunities for growth and development. We decided to discuss these questions in a little more detail.
The team experience
If there's one thing all of the interviewees could agree on, it was the sense of community at Bamboo Group.
"What won me over from the very start were the friendly relationships between all the team members, as well as the comfortable work and recreational conditions both inside and outside the office," begins Olga Dudareva. "Another important aspect for me was the trusted relationship with the management and the fact that the opinion of every employee was valued."
"I like the team and the atmosphere in the office. You know you'll find support and good advice here whenever you need it. Your position doesn't matter – your personality does," says Olga Bashlakova. "Many of my colleagues have long become close friends of mine. You're in luck if you can call your job a second family, which means I'm very lucky!"
Being the COO of Bamboo Apps, Anatoly also plays a big role in fostering a positive team experience.
"My current responsibilities include delivery management, working with recruitment, team development, and shaping internal company processes," he explains.
Aside from the "interesting and challenging projects", Anatoly mentions "the team of Bamboo Apps itself" as his favourite part of working at the company. Another positive aspect Anatoly notes is the way administrative processes are organised.
"Nobody likes bureaucracy," he says. "Here, most administrative procedures are handled in a way that minimises it. The company really tries to maintain a horizontal structure in that sense, and I appreciate that."
As a Technical Team Manager, Alexey is responsible for managing teams, adjusting processes, and hiring team members. To him, one of the best parts of working at Bamboo Group is having "the ability to improve the company with my actions and bring even more good people in".
"My favourite part of Bamboo Group is the people around me," concludes Alexey.
Overall, the interviewees were very pleased with the relationships within the company, with some even stating that the sense of community was what endeared them to the workplace very early on. This is solid evidence of how important personal connection is to creating a positive impression and a comfortable working environment for employees on all levels.
While a certain sense of authority must be maintained, it's important for the management (and all the other staff members, really) to treat all their team members as equals. Basic human morals aside, it is a great way to keep everyone motivated, productive, and excited about upcoming projects.
Self-improvement
Every business benefits from its employees growing on both personal and professional levels. Naturally, every business should provide sufficient opportunities for its team members to develop and evolve. So how does Bamboo Group fare on those fronts?
Both Anatoly and Alexey rate the company pretty high as far as self-improvement is concerned.
"We're trying to maintain an active dialogue with our teammates on how and in which direction they want to develop," Alexey explains. "We want to give them the opportunity to choose their own professional path."
"It's important to support those who are willing to try themselves at different things," he continues. "So our teammates can switch between company units and projects if they so choose. It doesn't have to be full-time either: for example, a Bamboo Agile specialist can provide their expertise for a Bamboo Apps project without having to move all of their activities to Bamboo Apps."
"It's impossible to just go with the flow at Bamboo Group," says Olga Dudareva. "A lot of young specialists have 'found themselves' here because the company creates all the conditions needed for learning, expanding one's knowledge, and renewing professional skills, combined with the opportunity to immediately put all of that into practice."
She further mentions that some colleagues simultaneously try themselves in other corporate units, and are pretty successful at it.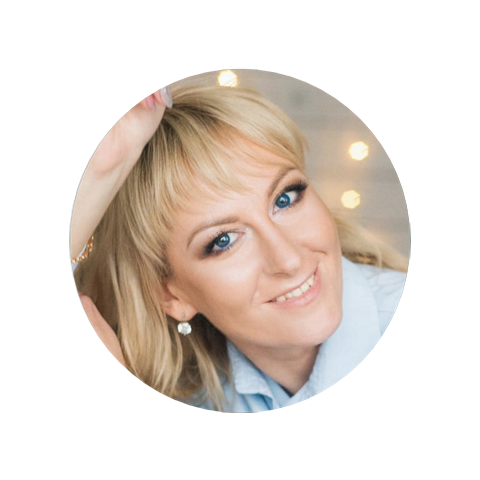 "You constantly improve yourself when working in a call center," says Olga Bashlakova. "Simply taking on the phone may seem like a piece of cake at first. But that's not the case. Phone communication is a complex process. After all, the client doesn't care what you look like, but what you sound like and what it is you're saying. Just knowing the information is not enough – you need to properly convey it to the client."
She elaborates, "Everything is important here: your facial expression, the tone of voice, the enunciation, the stylistic devices you use in your speech. Sure, clients can't see us, but they feel us. So the client's mood and the path they take to solve a problem depends purely on the operator's professionalism. Believe me, few things are as gratifying as hearing the client tell you, 'Thank you for the consultation. You've helped me a lot.'"
Of course, everyone wants to have skilled teammates that they can rely on through thick and thin. But improving one's skills takes a lot of effort and resources, and the company must be ready to make those investments for the sake of long-term success.
It means providing the employees with a good number of development opportunities, being ready to dedicate some time to figuring out the best career path for each individual, and encouraging them to try themselves at different tasks.
This will not only help you discover the most effective way to apply every employee's talents, but help foster a more trusting and overall positive relationship.
Conclusion
So what makes a work environment click?
According to the specialists we have interviewed, it's a number of aspects. The ability to grow both as a person and as a professional, being able to make a difference in the company, and having control over your own work process are all important factors.
However, the one mentioned most frequently was undoubtedly "people". A welcoming and friendly atmosphere tied with the sense of trust and support as the absolute must-have features of a pleasant, high-quality work environment.
Though keep in mind that having a friendly team with none of the abovementioned benefits isn't a great deal, either. All of these aspects are at their most effective when they work together. Try not to focus on a single factor all the time, do your best to support your teammates, as well as provide plentiful opportunities for their self-improvement – you'll see amazing results before you know it!
***
Bamboo Group is currently hiring web and mobile developers, QA engineers, and user experience designers. Want to work on meaningful projects in EdTech, HR, and Automotive with an experienced development team? Then apply here!