Bamboo Group is a mid-sized Estonian Group of IT assets and projects with a truly global span. Bamboo Group was founded in 2002 and has been operating in Telecommunications, Mobile Marketing, Managed IT, Automotive, Outsourcing Development, eGovernment and EdTech.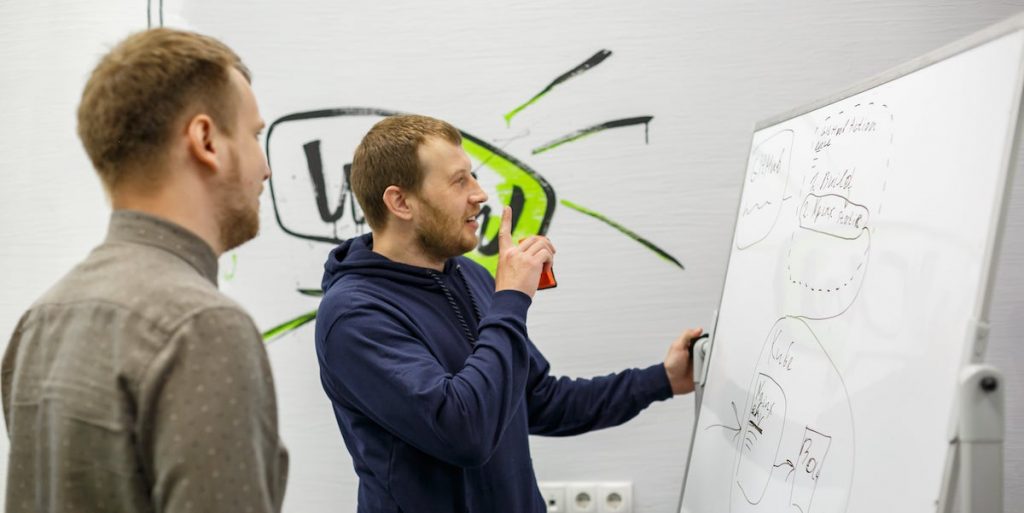 If you were tasked with the following:
While being limited by research papers, industry reports, and comments from your colleagues, and having no ready articles to draw upon, you should write a compelling marketing copy about one of the most cutting-edge technologies, with sufficient disclosure of the topic; or

after interviewing a laconic person, you need to transform their speech into a structured and highly detailed article for a business magazine; or

your new release should be prepared within 1 day following the Chicago Manual of Style.
..would you accept the challenge?
If you're confident enough in your writing abilities to say "yes", consider applying for this position. If you feel your skills are to be tightened up to address this, but you have great English knowledge (grammar, vocabulary, tone, voice), copywriting experience, and an affinity to learn about modern technologies and software development, you still have every chance to become a new member of Bamboo Group's marketing team. Don't hesitate to apply!
Responsibilities:
Writing different types of content (landing page copy, blog articles and guest posts, press releases, white papers, case studies, reports, etc.) for websites and their blogs, posts for social media accounts, copy for ad campaigns;

Coordinating with the sales and marketing team (and sometimes – the development team) to ensure content responds to the needs of the target audience and our company's main objectives;

Collaborating with the design team on the preparation of visual content for your copy;

Implementation of SEO practices.
What we offer:
Excellent opportunities to immerse yourself in both specific and common tech topics – you will write about the future of car connectivity, autonomous vehicles, the design of human-machine interfaces, etc., and about different approaches to software development and stack selection.

Competitive salary that depends on experience and skills;

Flexible working hours;

Work from home or onsite;

Medical insurance;

Corporate retreats: winter trips abroad and summer campings.
Have any questions? Connect with our team!
?? Ми вітаємо братів-українців!
Apply now!