Enthusiasm, drive, and commitment – all of these are integral to reaching one's goals, and all of these can be boiled down to one word: motivation. In the corporate world, it's common knowledge that the output of demotivated staff is at best, underwhelming. That's why keeping the spirits among teammates high should be a top priority of any employer.
But how does one improve team motivation? What can the company do to create an environment that keeps the staff energetic and engaged? Today we've talked to four team members of Bamboo Group – Alexander Antonuk, Ekaterina Maslovskaya, Alexey Avramchik, and Kseniya Chervonaya – to find out what factors drive their motivation.
What influences team motivation?
There are many factors that influence employee motivation, and singling a couple of clear-cut solutions out can be a little difficult. That's why we've decided to talk to our teammates at Bamboo Group – see what keeps them engaged, what parts of the work they enjoy, and what the workplace can do to nurture a positive mindset.
Our interviewees were the Head of Strategic Delivery and Operations at Bamboo Apps Alexander Antonuk, a Front-End and Web Engineer at Bamboo Agile Ekaterina Maslovskaya, the Solution Architect of Bamboo Agile Alexey Avramchik, and an Account Manager from Bamboo VAS Kseniya Chervonaya.
Having talked about their work experience at the company, we've discovered that the main motivators can be placed into four general categories.
Growth opportunities
Any person will be demotivated when they feel they're stuck in one position with no way to grow or improve. And according to our team members, having that opportunity was one of the most motivating aspects about working at the company.
Kseniya Chervonaya describes her current Account Manager position as "the link between the company and its clientele". She finds an individual approach to every client, ensures that all the necessary tasks set by them are completed, offers new services, as well as helps the team organise their work process in a way that's comfortable and brings good results.
To be more precise, Kseniya integrates and supports partner services (content providers in particular), helping them solve various questions regarding stable performance and monetisation. She does that by integrating various mobile payment methods such as Premium MO/MT Messages, Direct Carrier Billing with HE, and Subscriptions (MT & Click) into said services.
But she didn't come to the company wielding those skills.
"I came here right after graduating university, having never worked in IT before," says Kseniya. "The work experience I've gathered over my time here has been colossal: teamwork, proper workflow organisation, knowing how to motivate and engage my teammates," says Kseniya.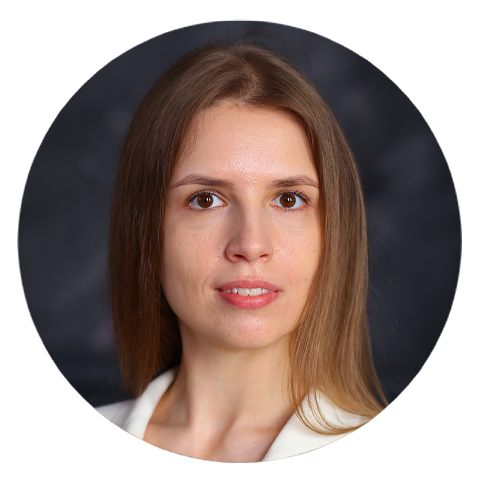 "The management actively encourages self-development among its employees, providing all the conditions for team members to achieve their professional goals and ambitions. I consider that to be one of the greatest advantages the company has."
Alexey Avramchik's story of professional growth is no less impressive. As a Solution Architect, he designs software architecture and suggests concrete ways to implement it. He also does a lot of coding, being, in his own words, "a programmer to the bone". And like anyone else, he didn't start out creating solution architectures.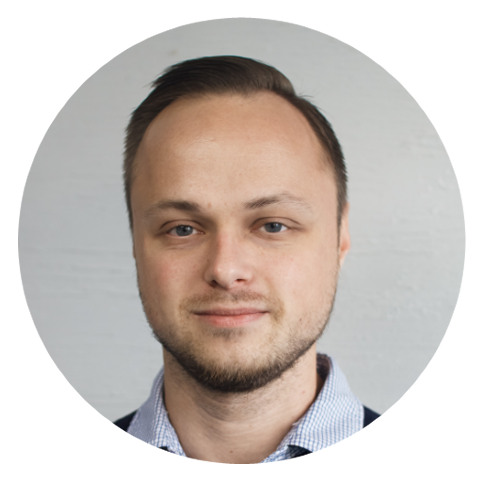 "By now, I've been working at Bamboo Group for 11 years. During this time, I have grown from a Junior Software Developer to a Solution Architect. So I'm speaking from experience when I tell you that career growth opportunities here are almost limitless," says Alexey.
Alexey told us about the challenges he had to overcome to get where he is today. The biggest one was reworking the architecture of SMS-line in a way that would allow it to process 60 million messages per month instead of only 1-2 million. Back then, many of the technologies used to achieve that were very new: microservices, Redis, and Node.js, for instance.
"There were a lot of pitfalls involved, but almost all of them were successfully avoided, and the development of high-load microservice architectures has become my specialty ever since," says Alexey.
The experience of working with both mobile and desktop has taught Alexey to apply brand new approaches to development on many future projects. For example, working with C++ allowed him to better understand the inner workings of applications: how they interacted with the memory, the operating system, and so on.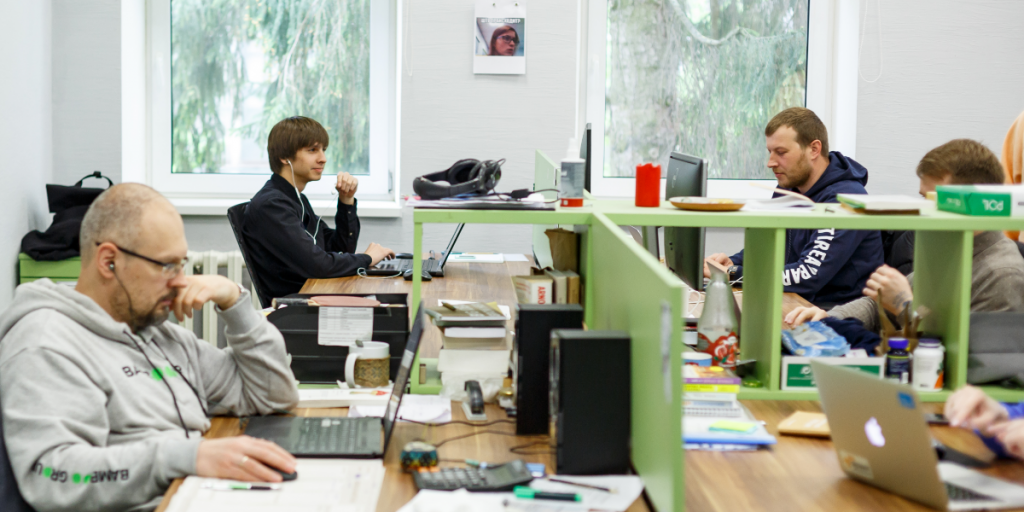 "It gives you a new perspective on things, and you start to take these factors into account when working with all technologies, not just C++," he tells us. "All this experience has helped me expand my architectural vision and design systems to be more flexible and optimised."
Alexey continues, "If you have a thirst for knowledge and the drive to realise your idea, your colleagues will always support you and be happy to help – I've witnessed that countless times over the past 11 years. Of course, all sorts of conferences, meetups, and courses are encouraged as well. We even hold internal meetups of our own, where we share industry expertise with each other."
Ekaterina Maslovskaya is a Front-End and Web Engineer. She puts it simply: "I develop websites." Ekaterina harnesses her multitasking and analytical abilities to find quality solutions to complicated issues and perform effectively on all sorts of complex and interesting projects.
She's been part of Bamboo for 15 years, and wrote her first projects in PHP. Then Ekaterina learned Perl, and during our company's outing at YAPC::Europe 2013, met with the language's creator, Larry Wall himself.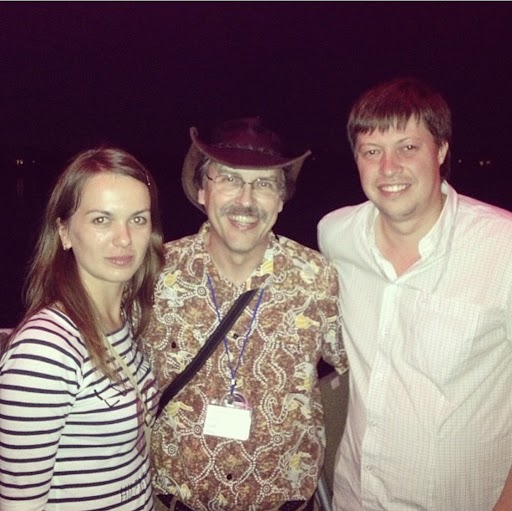 Of course, she didn't stop at that. Having now garnered a lot of experience with JavaScript, she really enjoys working in Node.js and Express.js, as well as Angular. Today, Ekaterina works on e-Commerce projects with major fashion brands, which inspires her both as a specialist and as a young woman.
"As a person who has experienced all the joys of the notepad and Internet Explorer 6, I have to say that with all the amazing opportunities and advanced technologies available today, it's difficult not to develop and grow as a specialist," says Ekaterina.
She adds, "My work at Bamboo has been filled with an incredible number of compelling projects, new acquaintances, and meetings from all over the world. It's full of crazy energy, dynamics, and unorthodox solutions to all kinds of problems." says Ekaterina.
Not unlike her colleagues, Ekaterina also compliments the self-improvement opportunities at the company, mentioning "a lot of awesome events, conferences in other countries, and sharing knowledge and experiences with your colleagues."
Supportive relationships
A huge factor in team motivation is the team itself – that is, the relationships between the team members and the management. Anyone will feel more driven to create better results, to suggest new ideas, and to engage with the project as a whole, when communication with teammates is easy and fun.
Being the Head of Strategic Delivery and Operations at Bamboo Apps, Alexander Antonuk understands the importance of efficient and straightforward communication better than anyone else. For one, Alexander played a key role in Bamboo Apps' collaboration with Jaguar Land Rover, performing as both the Agile delivery lead and a project manager.
He was responsible for the implementation, optimization, and management of the Agile process (Scrum, Kanban, XP, SAFe), working with three distributed teams at once: development, design, and QA. Alex was also responsible for removing various progress impediments and resolving conflicts, as well as working with performance metrics, being in charge of burnout charts, velocity, KPI tracking, and so on.
Furthermore, Alex closely collaborated with the client, making quarterly business trips to their UK office. He assisted the product owner with the refinement of user stories, prioritisation, and risk assessment, as well as discussed the conditions of interaction between companies, among many other things. If anyone knows the intricacies of professional communication like the back of his hand, it's him.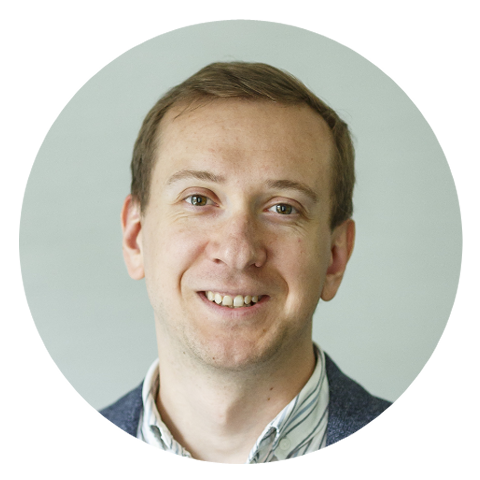 "The lack of corporate formalities is something that I appreciate a lot," he says. "And of course, I love working with the people here. Few companies have management that's this approachable."
Ksenia fully agrees on the importance of casual conversation between teammates, as well as a management staff that's easy to talk to.
"I like that the company lacks "unhealthy" bureaucracy when it comes to corporate processes," she says. "The workflow is a lot more comfortable and efficient when there is a feeling of mutual trust between the management and the coworkers of each unit."
Similarly, Alexey tells us that the informal and friendly atmosphere is the thing he especially enjoys about the workplace.
"It doesn't feel constrictive and lets you realise your ideas better," he explains. "Finding the right solution over a cup of coffee with your colleagues will often be a lot more productive than exchanging dozens of stamped papers with each other."
A great work environment
Another aspect that shouldn't be overlooked is the working environment as a whole. Cramped, undersupplied, and disorganised spaces aren't exactly known for being energising – quite the opposite. So having an office that provides all the necessary conditions for comfortable work is always a huge benefit.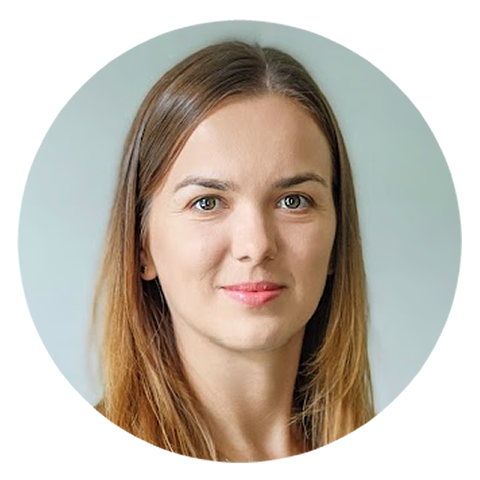 "I do enjoy the work environment: the office is modern, clean, and comfortable. Though it would be nice to have a swimming pool on the roof for those really hot summer days! " smiles Ekaterina.
She adds, "Here, you always have the option to work remotely, which is especially valuable in our current realia."
For sure, different people feel more comfortable working in different conditions, so Bamboo Group tries to provide its teammates the option to change their work environment, whenever possible – be it through desk customisation or through the ability to work from home.
Openness to new ideas
And last, but certainly not least, is the willingness to accept new ideas.
According to a survey held by Gloat, one of the top reasons for people feeling undervalued in the workplace is having the desire to change something but being unable to. It's a very demotivating factor, and because of that the management team of Bamboo Group tries to be open to discussion, doing its best to listen to the opinion of every team member.
"No voice goes unheard," says Alex Antonuk. "The work processes here are very flexible: they can easily be adjusted to fit your and the team's needs. That flexibility and openness to change are my favourite parts of working here."
But the openness doesn't just concern workflows, the company is also interested in trying out brand new technologies and industry practices. This is especially valuable for people like Alexey.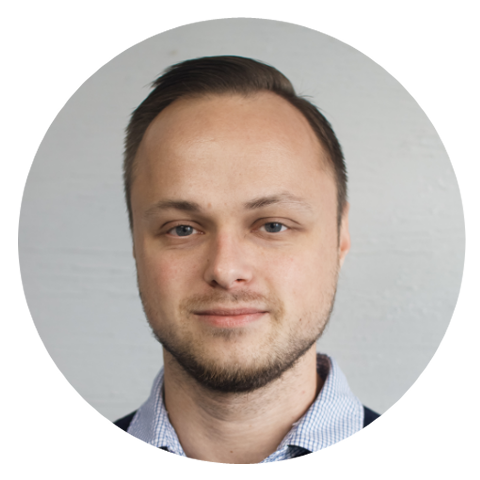 "I'm a very curious person, never content with the amount of information I possess and the technologies I've mastered – I want to learn more and more," he tells us. "And I have the ability to do that here, working with so many different projects over the years: I've developed in Perl, Javascript/Typescript, Java, Kotlin, Lua, C++, did backend, mobile and desktop applications, and worked with the majority of popular frameworks."
"Our departments try to utilise the newest technologies and practices on client projects, whenever appropriate," explains Alexander. "So there's always a chance to offer something new and interesting to the client and, if they agree, see how some novel technology fares in practice."
This kind of flexibility and openness to experimentation can become one of your company's biggest advantages. For one, it's Ekaterina's favourite facet of working at Bamboo Group.
"What I like most about Bamboo Group is that the company never stays still: it's constantly evolving, keeping up with the times. I hope the team keeps this energy and never stops striving for more," says Ekaterina.
Conclusion
Team motivation is a must-have ingredient in any tech company's recipe for success. Motivation itself depends on a complex combination of different factors, which can be loosely grouped into four categories.
According to our teammates, creating opportunities and incentives to grow is one of the most important aspects of team motivation. In that regard, courses, master classes, and internal review sessions that encourage colleagues to share their expertise were mentioned very favourably. Our colleagues have also pointed out that they felt rewarded for their growth with promotions, participation in more complex and interesting projects, and taking part in international events.
As far as communication goes, the team agrees that when it is kept quick, simple, and informal, even the most complex issues are resolved much faster. Less formalities also make the management staff far more approachable, so our colleagues are more willing to turn to them, whenever they are having trouble.
Ekaterina's answer also confirmed the idea that a high-quality workspace goes a long way. And while it's nice to have a comfortable office with a kitchen, a gym, and a space to kick back and relax, providing the option to work remotely is also very important.
Finally, the responsiveness to new ideas both makes the team feel more appreciated and helps bring improvements to various processes. Bamboo Group makes it a point to not disregard team members that are interested in trying out new tech: the experiment can be absolutely worth it, and Alexey's experience is a testament to that.
Improving these four aspects will no doubt boost your colleagues' engagement, drive, and positive attitude towards work, which, in turn, will result in improved productivity, attendance, reputation, and recruitment.